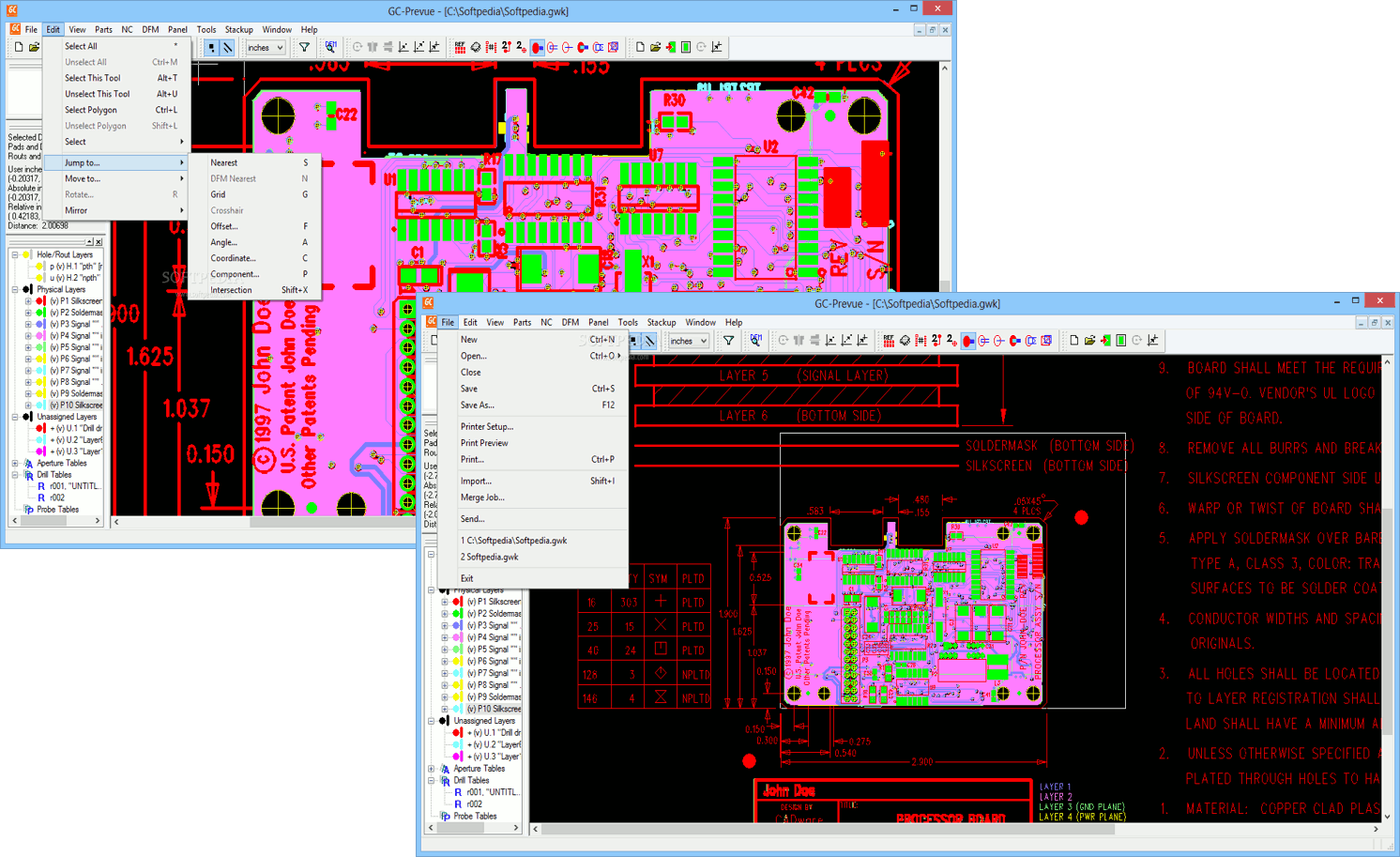 ---
GraphiCode creates effective Gerber viewing and editing software. Their products are all based on a single codebase, which provides the ability to fix problems reported by users worldwide, as well as use products in multiple languages, and from across the spectrum of PCB design, manufacturing and assembly.
---
Designer and manufacturer of cost-effective surface mount assembly and through-hole assembly systems for low-to-medium volume PCB assemblers, including stencil printers, a variety of pick-and-place machine types, re-flow ovens and ancillary processing equipment such as lead formers and component counters.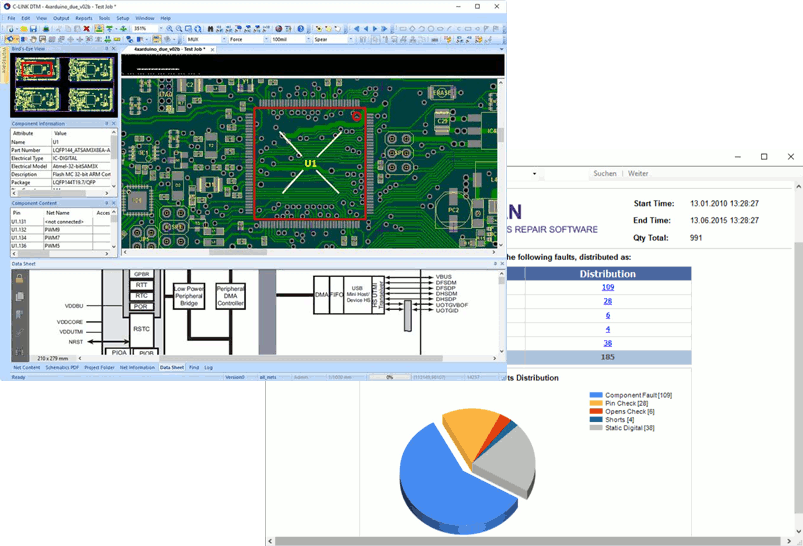 ---
C-LINK DTM
- Automates the translation of design data from the CAD system to any test system.

QMAN
- Helps all common test systems to repair faster and to observe and evaluate the manufacturing process.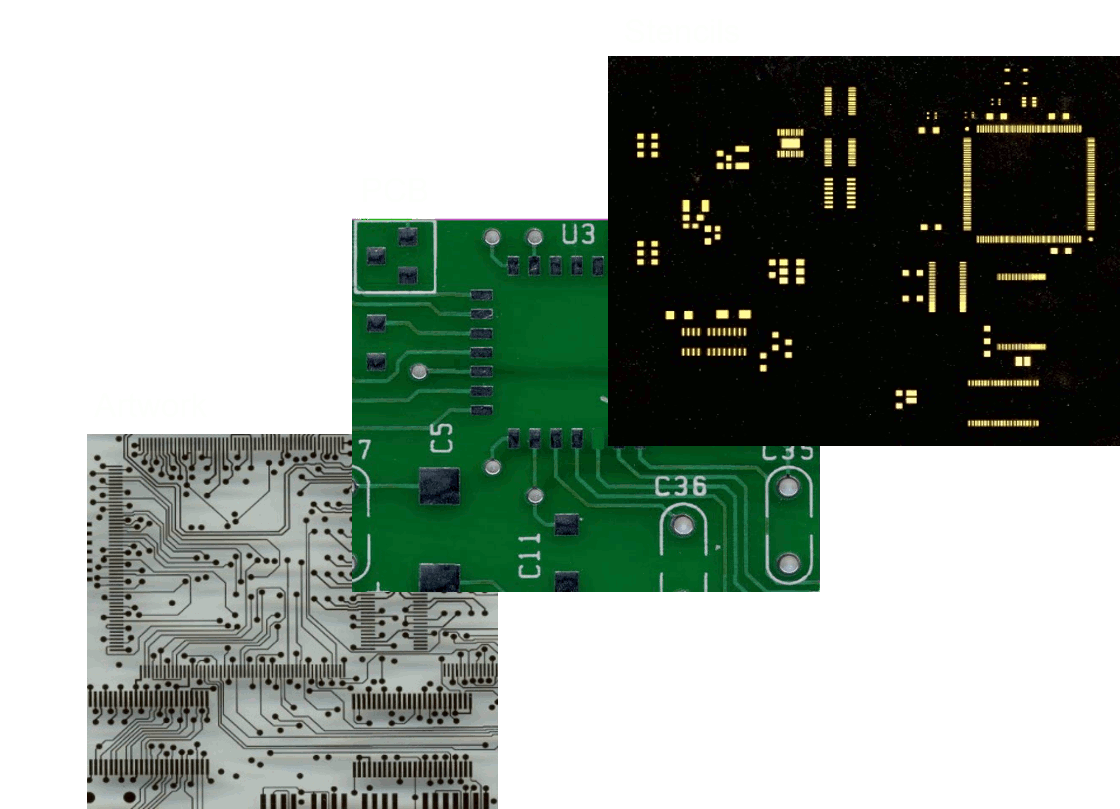 ---
Since 1990, over 900 customers in 46 countries have utilized ScanCAD's powerful family of low cost, flat-bed scanner based tools ScanCAD's advanced scanning and software technologies has been used for process management, inspection and data creation in electronics, photo chemical machining, semiconductor, solar and fuel cells.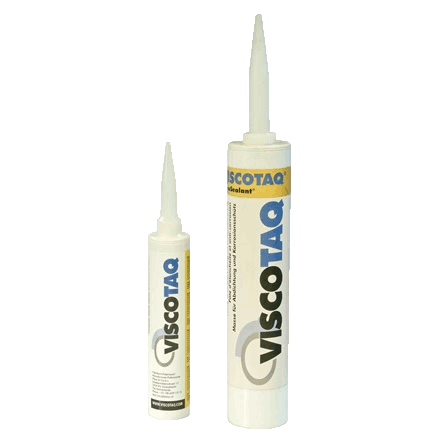 ---
VISCOSEALANT is a viscous elastic non-hardening caulking compound for waterproofing and corrosion prevention. The material can be used for corrosion protection of above ground flanges, as a waterproof seal at ring wall tanks and for water proofing cable and pipe penetrations.
Main Products
The latest products and innovations to help drive your business into the future and beyond.

GC-Prevue
---
Viewing and printing Gerber data has never been easier. Now with AutoCAD DXF and DWG Import!

GC-PowerPlace
---
Graphical CAM software for PCB manufacturers used to create and verify assembly equipment programs off-line.
Re-flow Ovens
---
The GF-120HT is lead-free compatible for RoHS compliant soldering or can heat up to 400°C for lead-free re-flow.
SMT Mounters
---
Designed for facilities needing quick set-up, ease of operation, and high reliability.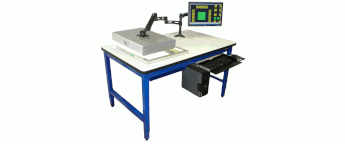 ScanINSPECT
---
Fully integrated, stand-alone process control, measurement and inspection workstation.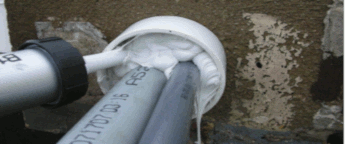 ViscoSEALANT
---
Available in 1 litre tubes and 16 litre drums.

QMAN
---
Improves the efficiency of the production process and product quality.
C-Link DTM
---
Link between CAD, test and repair.
Partners & Affiliates
To deliver to you a diverse range of the best services